one-2-one service for Small and Medium Enterprise. From script to screen, filming and editing. Video content made share your message and motivate your audience to engage with you.
In a post-COVID world communication with Video is more important than ever. Let your customers know you are still in business and how your business can help them.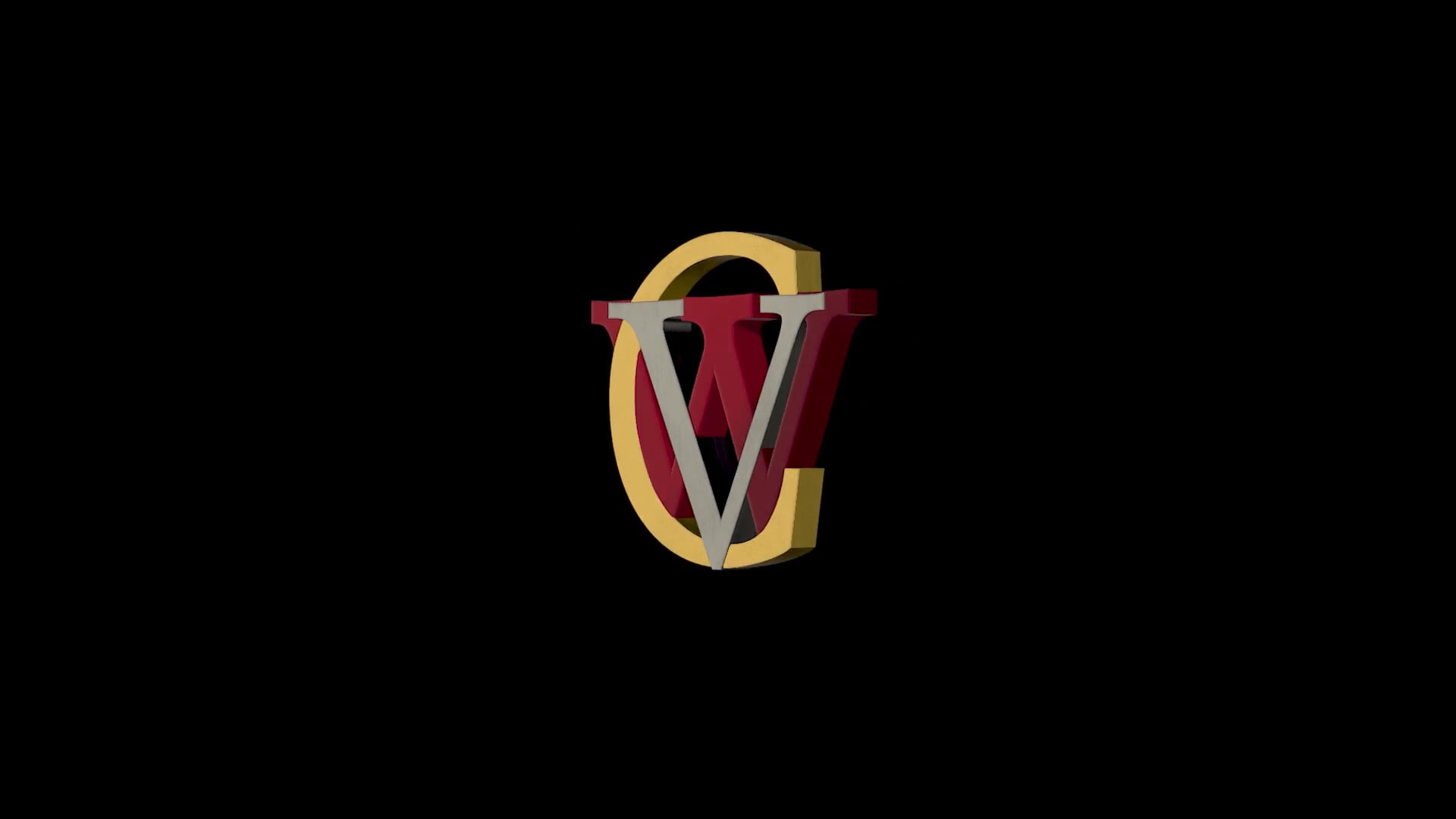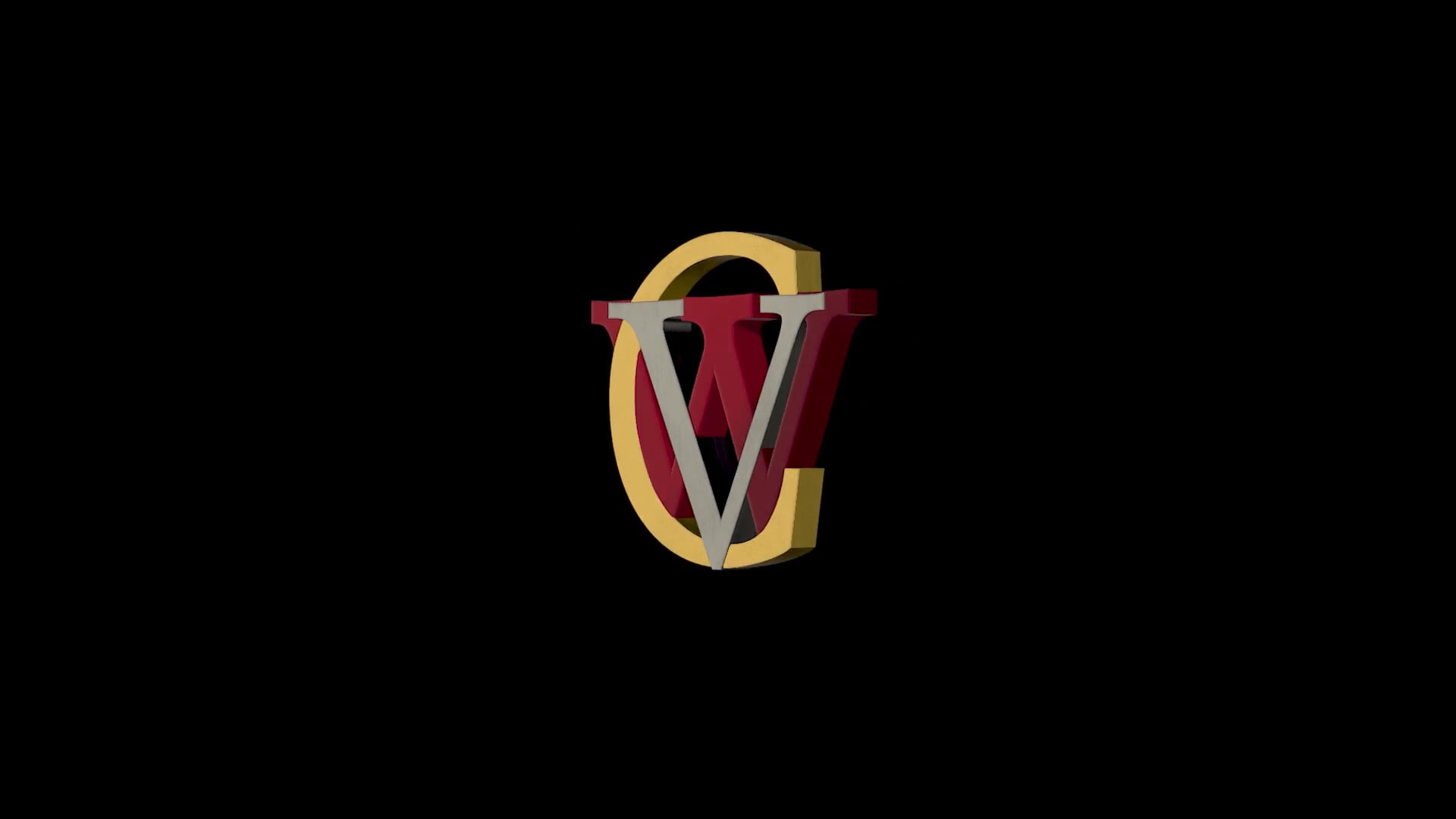 Digital Video Marketing
01:26
Corporate videos
An essential way to share your business message. This can be a simple 'what we do' message or a detailed story about your business; Internal or external communications.
​
Digital Marketing
Take your message further with a deep dive video about your business. Regular short videos can highlight your product and build a loyal following on your own web channel.
​
Conference & Events
Build a series of videos from your conference and spread them across the year to build in growth for the following year; Or package the conference for those who can't attend.
​
Documentary & Films
You may have a true story you want to get out. Make a permanent record of Dad or Nan's life story. Make an educational drama, short film for school or university or celebrate an Anzac Hero.
Product and Brand videos
Advertise your product and brand for a fraction of the cost of a TV commercial.
​
Why spend thousands for TV ad that will only be seen at a certain time. With a product video you can advertise your product around the world 24/7
​
​
Video is Great For:-
Landing Page (About us) - Online Marketing - New Product Launch
Recruitment Video - Business Expert Series - Monthly Offers
IPO ASX Launch - Safety & Training videos - Patient Education
Investment Pitch - Events & Conference - Brand Awareness
Charity & not-for-profit Educational Documentary
Online Courses - Television & online advertising
Social Media Growth and Marketing
Self Help & Motivational Courses
the list goes on
​
Tell your story - share your message
"After years of creating 100s of hours of Television and 1,000's of business & online videos around the globe there has never been a more important time to have video messages for your business and organisation.
Patrick Wright - Director